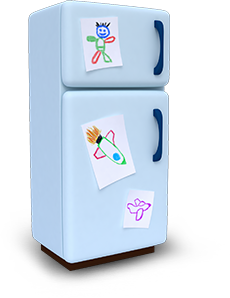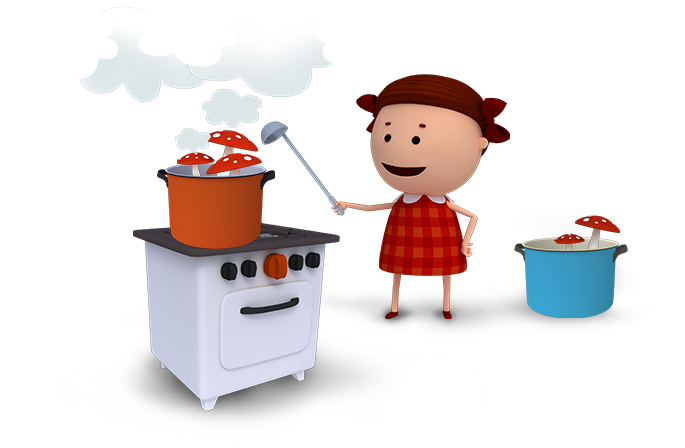 OUR GOAL IS EDUCATIONAL DEVELOPMENT OF YOUR CHILD
To eliminate stress on your child we designed our app in a way that there is no chance to lose. Rolando Locomotov will assist your child in making the right choice in order to avoid making a mistake. You can be sure that Rolando Locomotov never lets your child feed the cat with poison mushrooms or play with fire. RL is intent on helping your child to learn responsible and safe behavior in everyday situations.
Don't miss Rolando Locomotov debut in our mobile game. Present your child with a wonderful adventure and reward yourself with some quiet time.
OUR GAME IS DESIGNED FOR KIDS 3 AND UP.